Cosmetic Dentistry at
Sea Brite Dental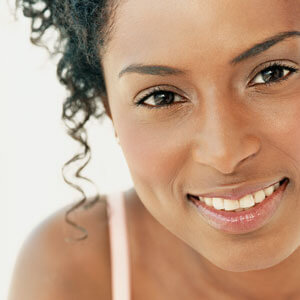 If you're interested in changing the appearance of your smile, our team can help you. We provide an array of cosmetic options to suit your needs. Dr. Morris at Sea Brite Dental works with many area specialists to make sure that you get the best results. We'll check the proportions and make sure that you love the way you look!
Dental Bonding
Dental bonding is a simple procedure that can close spaces between teeth, repair small flaws and mask discoloration. We'll discuss what you can expect from bonding and whether it's appropriate for you. If any other options are suitable, we'll go over those, too, allowing you to decide how you'd like to proceed.
Dental Veneers
A veneer is a thin shell that looks similar to a fake fingernail. Veneers are placed on the front of an existing tooth to give it a brighter, more aligned look. We'll evaluate your oral health and determine if they're appropriate for you. If you grind your teeth at night, you may need to wear a night guard made of hard materials to protect your veneers.
Dental Contouring
If you'd like to see instant results, dental contouring is noninvasive and can give you a more even smile at the end of your visit. Minor imperfections can be addressed with this procedure. After the contouring is completed, your teeth will be polished to a luminous finish.
Teeth Whitening
You might have noticed over time that your teeth aren't quite as bright as they used to be. We provide take-home teeth whitening kits from Venus. We'll set you up with everything you need, including full instructions. Unlike the kits you can buy in stores, our whitening trays go all the way back to brighten up all your teeth, not just the front ones. You'll see us for periodic checkups as you complete your whitening so that we can show you the progress you're making.
Brighten Your Look
Are you ready to get started? Contact our team today to schedule your appointment with us for cosmetic dentistry La Grande!
CONTACT US »

Cosmetic Dentistry La Grande, Island City, Cove, Elgin, Union OR |
(541) 963-2741